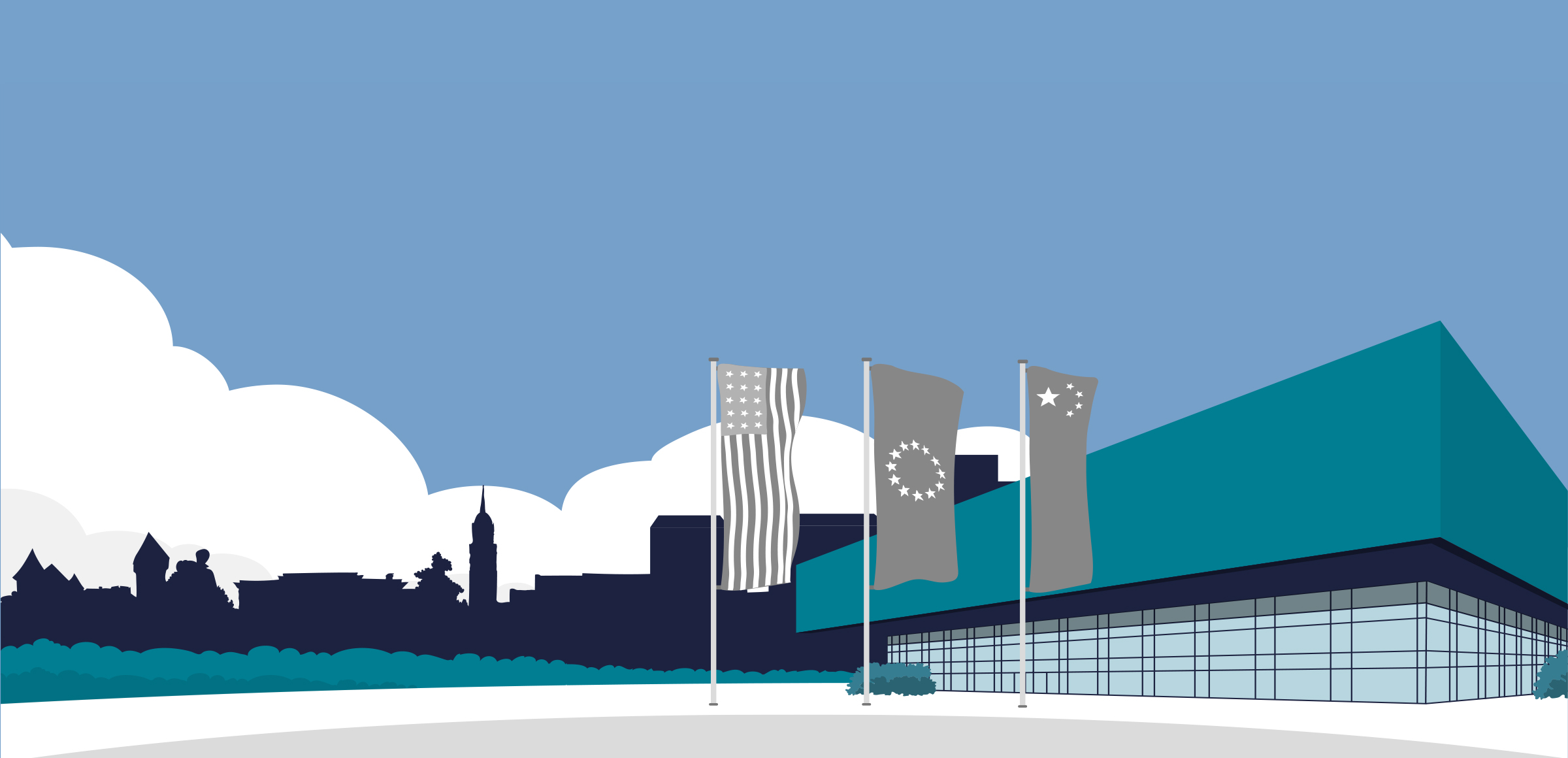 "WELCOME. BIENVENUE. BIENVENIDOS. 欢迎. .אבה ךורב いらしゃい. WELKOM."
Ricarda Stamms and Dr Simon Jenniches, International Affairs & New Markets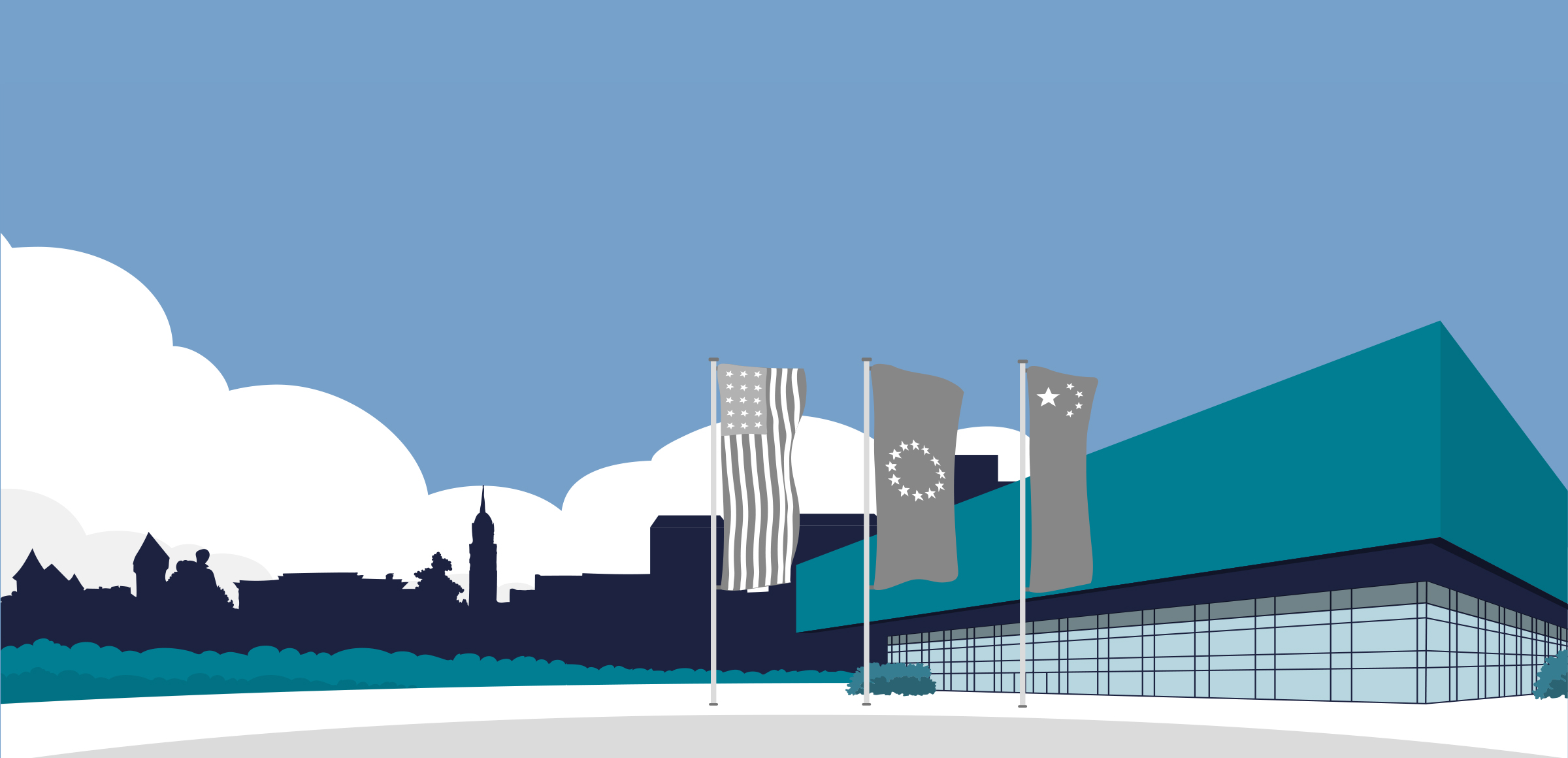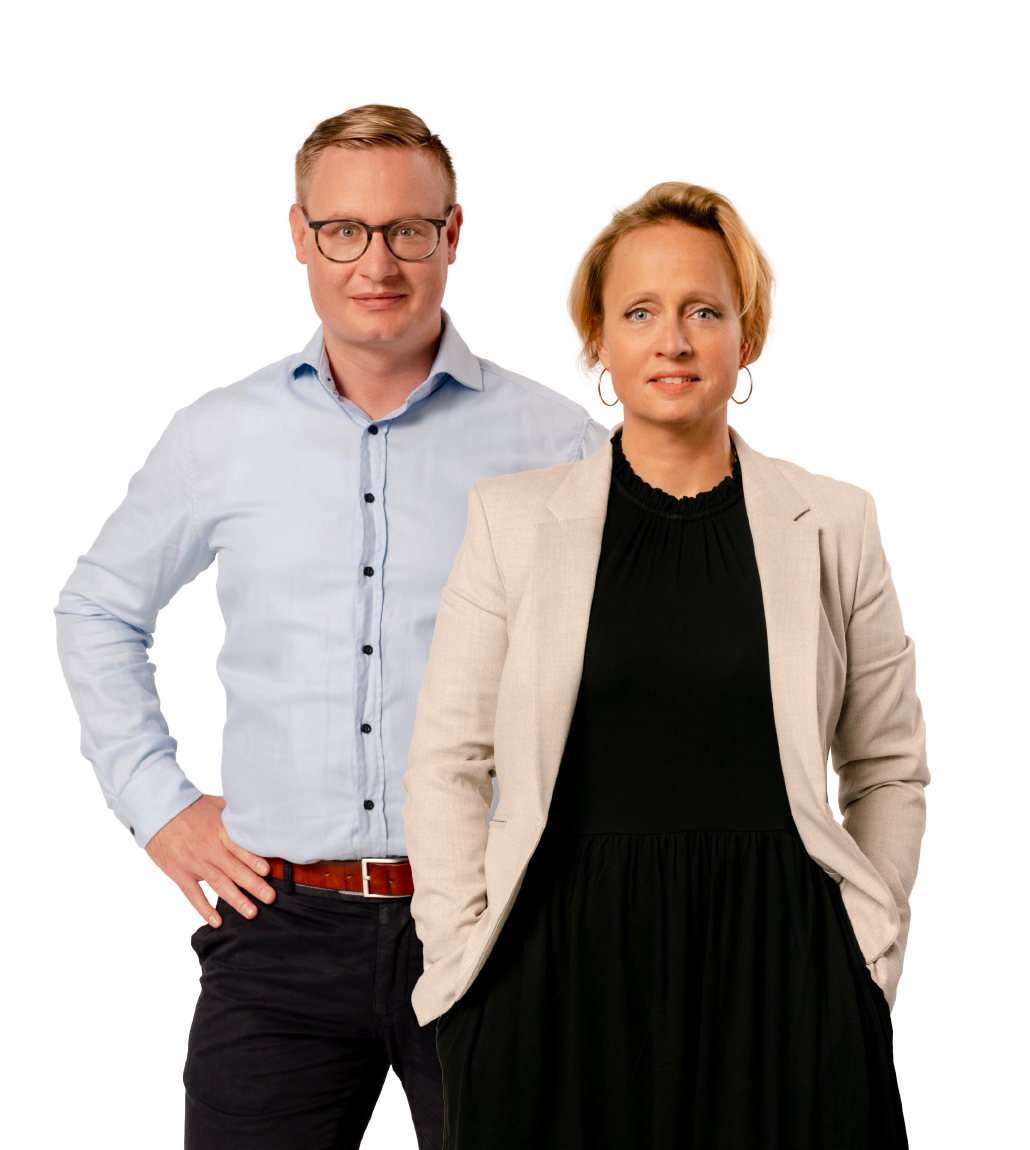 "WELCOME. BIENVENUE. BIENVENIDOS. 欢迎. .אבה ךורב いらしゃい. WELKOM."
Ricarda Stamms and Dr Simon Jenniches, International Affairs & New Markets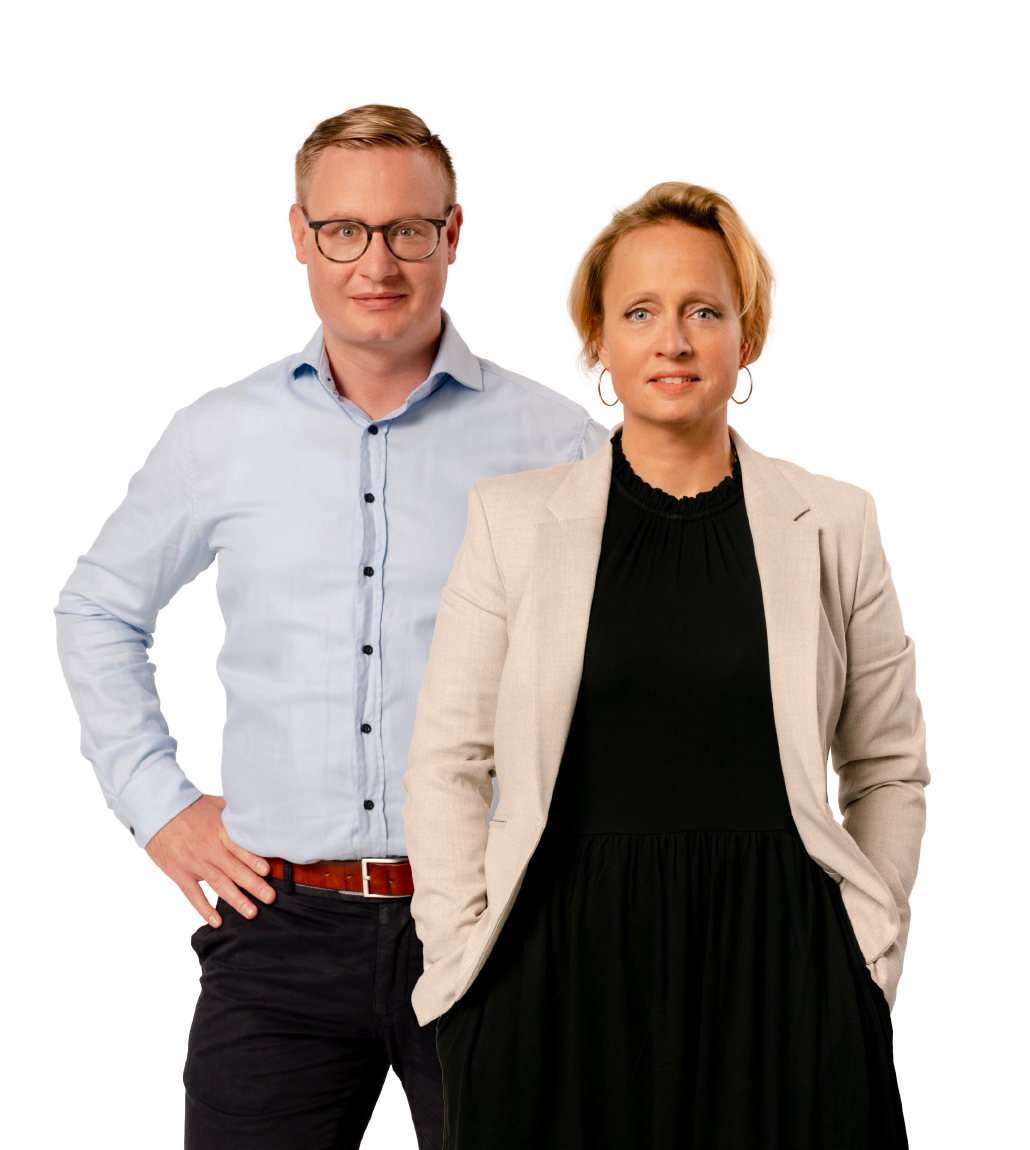 "WELCOME. BIENVENUE. BIENVENIDOS. 欢迎. .אבה ךורב いらしゃい. WELKOM."
Ricarda Stamms and Dr Simon Jenniches, International Affairs & New Markets
Your first port of call at KREFELD BUSINESS:
the International Desk.
Krefeld – as international as your business.
Traditionally international. International trade relations have been cultivated in Krefeld for over 400 years, establishing a successful network. The global orientation can also be felt at local level: over 50% of all goods produced in Krefeld are exported.
Global expertise close at hand. KREFELD BUSINESS is the first port of call for Krefeld companies that have their sights set on international expansion. Our in-depth understanding of people and markets is the key to opening new markets and initiating new collaborations. We would be happy to put you in contact with foreign authorities and companies.
The world is at home in Krefeld. Here in Krefeld, global companies are ideally positioned to break into the German or European market. This is a locational advantage that more and more companies worldwide have come to appreciate.
The world is growing together. Be part of this growth.
Krefeld foreign trade discussions
Free, up-to-date information on foreign trade developments and entering selected markets – but also a platform for exchanging views and experience.
Podcast (Krefeld International)
Produced by local economic development agency Wirtschaftsförderung Krefeld, the new interview podcast Krefeld International takes a close look at questions central to foreign trade and presents the international markets of the future. The podcast is presented by Eastern Asia expert Ricarda Stamms and economic geographer Dr Simon Jenniches from the International Desk team at Wirtschaftsförderung Krefeld. In the podcast, they examine market and country trends while also talking to guests about their own personal experiences.
You can find the international podcast here.

Information on residential requirements
KB welcomes people from non-EU countries who are interested in doing business in Germany and provides them with concise information about residential requirements. We have put together all the information you will need on residence permits.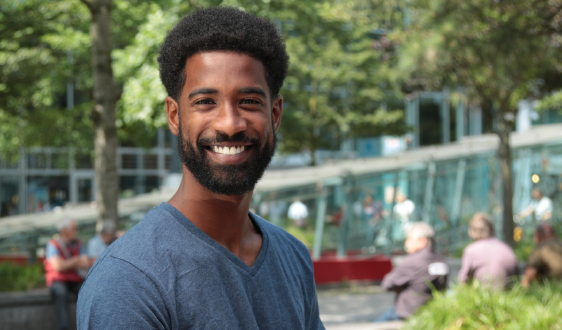 Krefeld for expats
Getting to know and love Krefeld. That is what Krefeld for Expats tours aim to achieve. Provided by KREFELD BUSINESS, this service gives interesting insights into business and cultural life in Krefeld. It is easy to make new contacts and feel at home when attending events or relaxing over a beer.
You can find the dates and times and an application form here.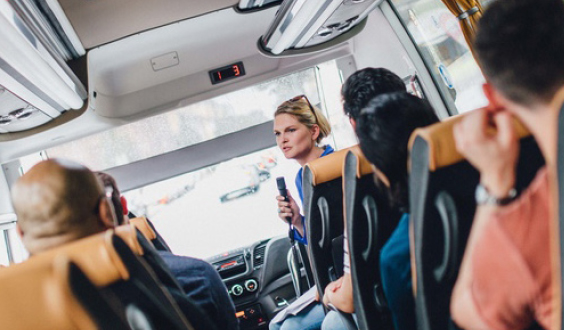 Krefeld's global network – for example in:
China – It all began 400 years ago
The silk trade was the beginning. Since then, our relationship with China has gone from strength to strength. As well as business dealings, this has led to educational partnerships and cultural exchanges. Krefeld vocational students travel to China, while Chinese engineers develop high technology at Europark Fichtenhain. We are networked with Shanghai, Hangzhou and Xuzhou.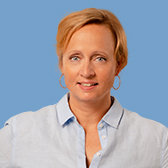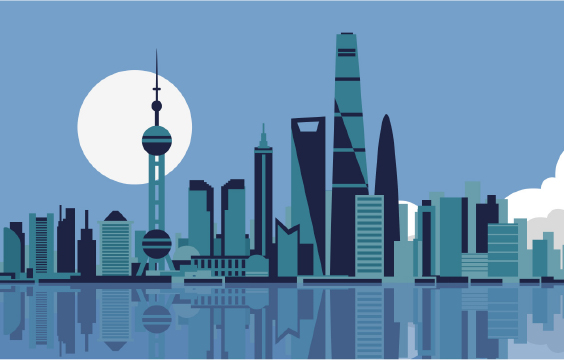 Business and Beyond – China in Krefeld
Krefeld und China – der Länderpodcast: Das sind viele Geschichten, in denen Wirtschaft und Kultur miteinander verwoben sind. Wir sprechen mit Krefelderinnen und Krefeldern, die beruflich und persönlich etwas zu erzählen haben: Kunstfachpersonal, Ingenieurinnen und Ingenieure, Wirtschaftsfachpersonal, Lehrende und andere Chinaprofis. Durch die Gespräche führt Ostasienwissenschaftlerin Ricarda Stamms.
Hier geht es zu unseren Podcasts.
Japan – big names, big opportunities
Renowned Japanese companies such as Asics, Canon, Hitachi, Kawai, Mitsubishi, Nachi, Tamasu, THK and Yuasa have been coming to Krefeld since as far back as 1989. And Krefeld has become even more attractive as a location since 2019, when Japan and the EU created the world's largest free trade zone. This also means that Japan – a leading player in the fields of AI, robotics and digitalisation – is becoming increasingly interesting for German companies.
If you have any questions or would like to find out more, please contact the International Desk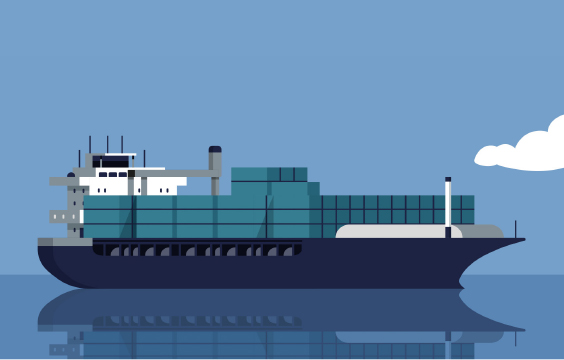 The Netherlands – close ties with close neighbours
Although close geographically, there are considerable differences between Germany and the Netherlands when it comes to language and mentality. This is why it is a good idea for companies in either country to have a reliable and experienced intermediary and a local presence in the other market. KREFELD BUSINESS has long-standing contacts there – especially with its partner city Venlo. Talk to us. Neem contact met ons op.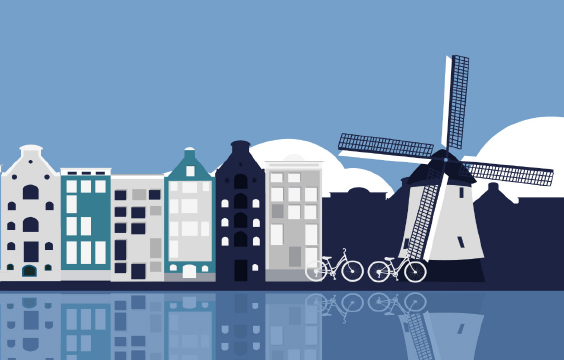 WELCOMEKREFELD
International Business Center
At WELCOMEKREFELD International Business Center (WKIBC), foreign companies will find offices and flexible workspaces – just the thing for taking their first steps on the German or European market. With a complete range of services, we also offer international companies and start-up projects the ideal starting conditions for breaking into these markets.
Ongoing assistance can be extremely helpful in a new cultural environment with a different language. We provide the necessary contact to regulatory authorities and city institutions for registering and permit procedures. And a wide range of experienced and well networked service providers are based in the direct vicinity and are available to provide active assistance during early stages.
The WKIBC is located in the Fichtenhainer Allee business park on Campus Fichtenhain. Many foreign companies have successfully established themselves in the market and are already benefiting from the perfect infrastructure, including a connection to the A44 motorway and Düsseldorf Airport. If you are planning to launch your business on the German or European market, be sure to talk to us.
We look forward to hearing from you.